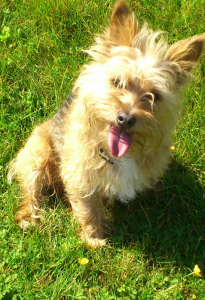 We know that the optimal diet for an animal is one which reflects its evolved requirements. For most animals this would include nutrients sourced from natural ingredients including herbs.
At Canaan Country we have been producing bespoke herbal premixes for the feed industry for over a decade. We have worked closely with our customers to offer a confidential, efficient and friendly service which has allowed them to grow and develop to meet the expanding market. Our customers are happy successful companies because their products are naturally quality feeds.
We have a strict quality control system in place certified to ISO 9001 which means we only source herbs and vegetables from reputable companies where the origin is known and we have a full ingredient and batch traceability system. Our management system ensures we supply on time, every time to the standards required by our customers.  Most of the herbs and all the vegetables we use are human grade and so are of the highest quality.